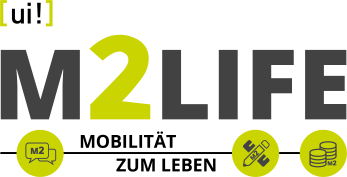 We would like to discuss your initial thoughts on a mobility concept and build on them with our [ui!] M2LIFE mobility offer to meet your needs and help the citizens of your city, community, district or region achieve the mobility they want for their lives.
For this reason we have divided our [ui!] M2LIFE offer into three different areas:
[ui!] M2CONSULT
Together we will create a current status of mobility options, look for optimization potentials and create a mobility concept tailored to your needs.
[ui!] M2PROJECT
Once the goals have been set, we support and accompany you with our many years of project experience from the initial application to the successful implementation of the set mobility goals.
[ui!] M2PRODUCTS
According to your mobility requirements, different products of our M2LIFE product suite can help to achieve the goals efficiently and successfully. This ranges from individual mobility to the optimization of fleets through electric vehicles and correspondingly necessary charging infrastructure.
M2LIFE - 3 steps to your goal
---
From the first idea to the final implementation and support, we are a competent partner at your side.
Step 1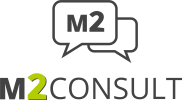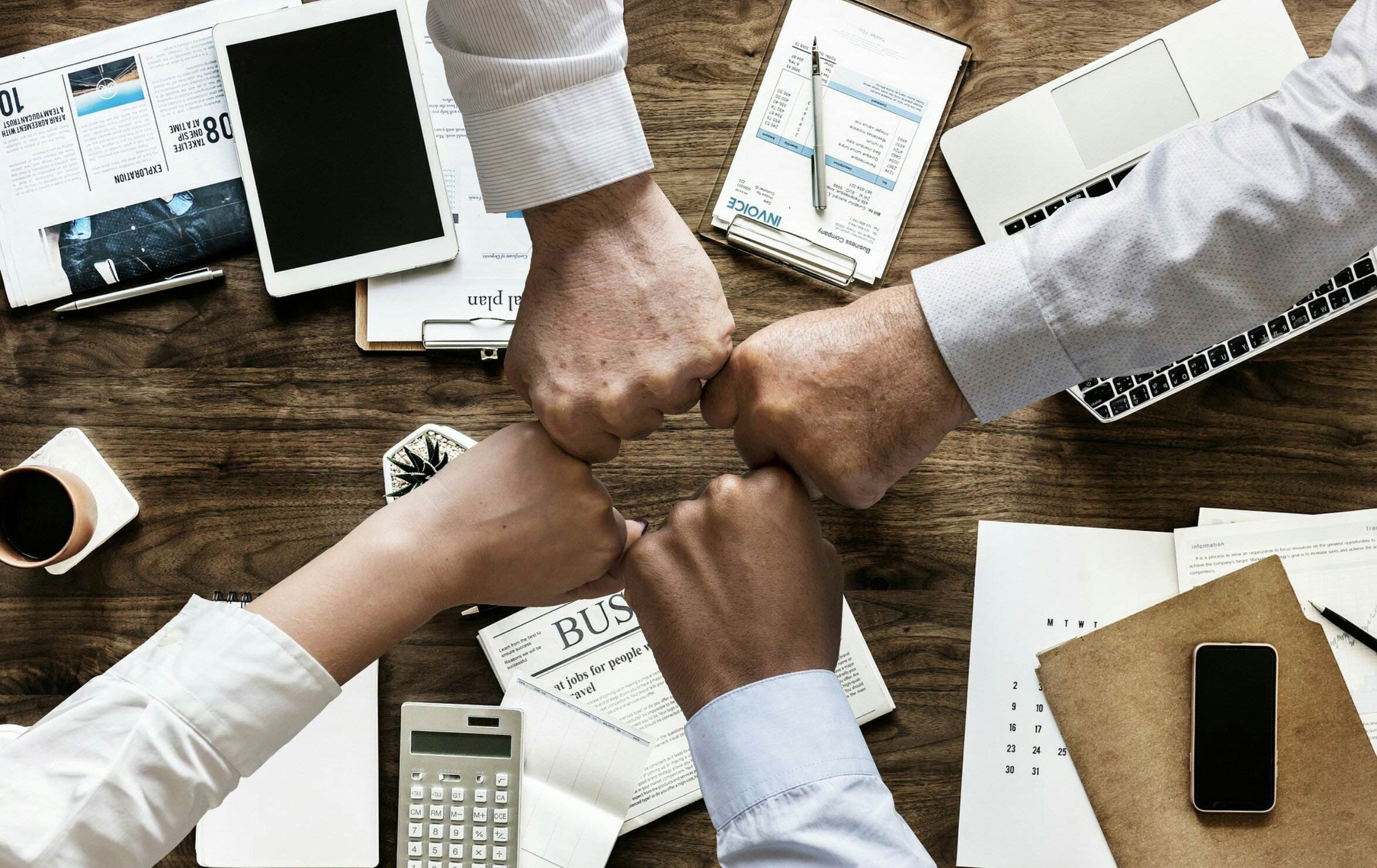 Consulting services aimed at providing support in the field of sustainable mobility
For many years, we have been advising cities, communities, counties and regions in their efforts to define and achieve their goals. We also make use of this wealth of experience when it comes to your needs.
We support you from the initial idea, through the internal implementation, to the transparent explanation and realization of the intended goals, in cooperation with your citizens.
Our analysis method is always individually tailored to your needs and can address very different mobility topics:
Trainings / Conferences / BlueRoom Methodology
With our own BlueRoom methodology, specially developed for communal needs, a multitude of different interest groups, and thus opinions, can be taken into account. This allows us to tackle the upcoming challenges together in a goal-oriented manner..


Vehicle & Fleet Analysis
We analyze your fleet and offer you various sustainable mobility alternatives with electric vehicles at manageable costs.


Subsidy consulting
Our specialists will work with you to analyze the various application options and provide support during the application process.


Webinar offers
Specially created webinars can be used in dialog with citizens to clarify the desired goals and the measures required to achieve them.
Step 2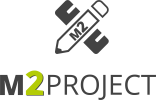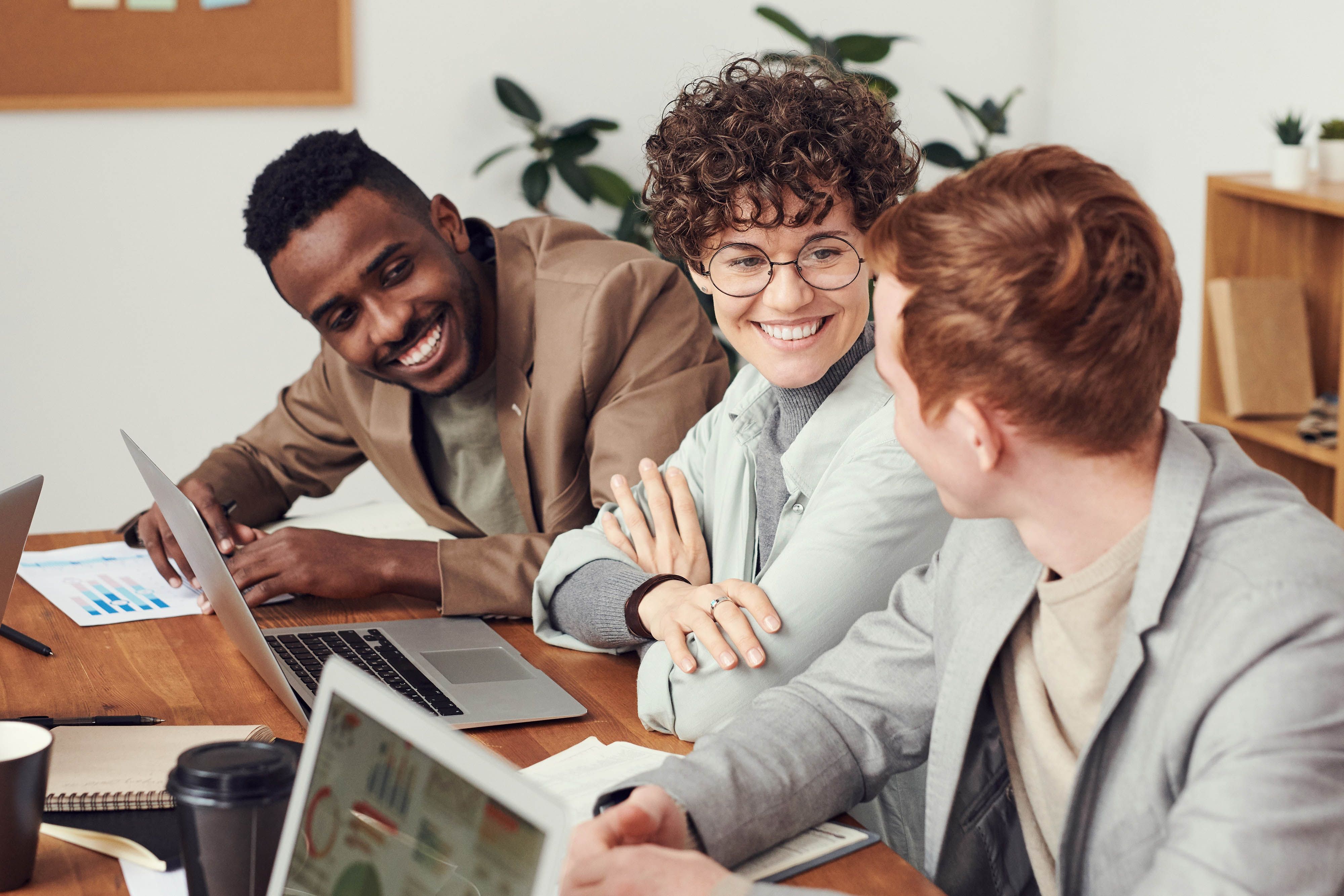 Monitoring & control of joint mobility projects from A to Z
After you have successfully developed a mobility concept, it must then be implemented in a practical project. Depending on the complexity of the concept and the required solutions and products, this can be very extensive and time-consuming.
An administration is usually overwhelmed here if this is to be managed in addition to the daily requirements.
[ui!] M2PROJECT supports your community in the entire project management from the preparation of the application to the final implementation.
Our experienced and competent specialists will work out a project plan together with you, which will be supervised and implemented by us accordingly.
Combination of different mobility solutions


Project management & support


Development of networked mobility concepts


Cooperation with local utilities and energy suppliers


Mobility hub development


Implementation of corporate mobility management solutions


Development of operational mobility solutions



What do you want your project to look like?
M2LIFE Product Suite
Choose the right products to meet your challenges in the 3rd step.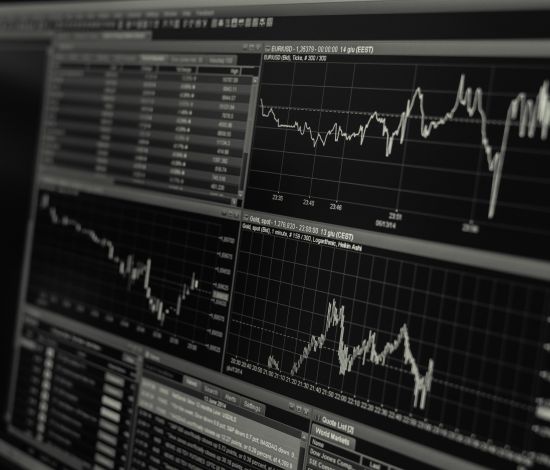 Using the analytics capabilities developed within [ui!] UrbanPulse, we have developed [ui!] M2Data specifically for our mobility products and solutions. It is the basis for all products and solutions of the [ui!] M2LIFE product suite, as well as the Smart Mobility platform.
Our [ui!] Mobility Analytics Process:
supports travelers on their way to their destination with appropriately necessary information about the multimodal use of different transportation options,
informs about the condition of the rented electric vehicles and is able to book and pay for them,
visually shows on a map where the nearest charging options are, how to reserve them and pay accordingly, and
shows who can currently support mobility-impaired individuals on their way as a guide.
All data required for this purpose is received by [ui!] M2Data from various sources - vehicle telematics, booking systems, traffic control, environmental data, floating car data (FCD) - both offline or batch data, as well as online or real-time data, in a DSVGO-compliant manner. After the migration to GAIA-X/IDS, the data is protected and data sovereignty is ensured.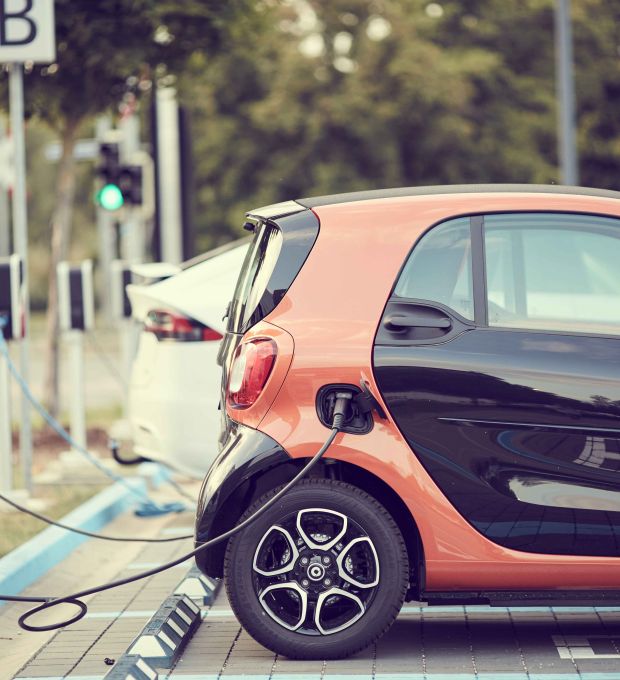 It may be a long way off, but more and more vehicle owners are deciding to buy an electric vehicle. Closely related to this is the possibility of charging the vehicle's batteries overnight at home for reasons of time and cost. However, some vehicle owners are faced with the problem of not having their own parking space and therefore not having their own charging facility. Our "Park and Charge" solution [ui!] M2CHARGE is intended to provide support here.
Why not provide public- and private-sector charging infrastructure (e.g., in supermarket parking lots or at public facilities) at night for residents and during the day for ad-hoc users. One of the key features of [ui!] M2CHARGE is the ability to reserve such a charging spot. Optionally, this functionality could also be used to reserve a parking space. Besides booking and billing functions, additional features such as V2G (vehicle-to-grid), smart charging and dynamic pricing are also part of this solution.
[ui!] M2Charge is a service that has emerged from the realization that sustainable electric mobility solutions must be closely linked to the charging infrastructure. In addition, charging facilities for electric vehicles are also parking spaces, so in many cases the management of the parking spaces is also linked to the management of the chargers at these parking spaces.
Our [ui!] M2Charge offer includes:
Offer and handle Park & Charge possibilities
Develop and implement charging infrastructure projects
Leasing of charging infrastructure
Operation and billing
Data analytics for determining the location of charging infrastructure
Traveling can be very stressful. In particular, booking different transport options and billing usually requires several apps and time-consuming steps on the smartphone. [ui!] M2MAAS is designed to remedy this situation and make traveling easier.
The mobility platform used here works according to the eMaaS principle - electric mobility on demand. This multimodal mobility approach integrates several transport operators and mobility providers as well as additional external systems (such as parking, e-vehicle charging options, use of other sustainable forms of mobility, such as e-bikes or e-scooters).
[ui!] M2MAAS makes planning and booking your trip simple and straightforward. Using AI analyses, the app quickly finds out which travel option you prefer in which situation. For example, there is the possibility that you need to get to another place quickly and prefer to use the train here. The program then independently selects the most suitable travel option and informs you along the way if a problem arises. If there are problems due to delays, the program could suggest that you rent an electric vehicle at the next opportunity and use it to cover the rest of the distance. This is just one of many other imaginable mobility options that would be offered to you by [ui!] M2MAAS.
The special feature of the solution is the possibility of easy payment. Here we build on proven solutions and products from third-party providers, such as SAP and other well-known operators and providers of mobility solutions.
Traveling this way would save you your own vehicle and you could make an important contribution to improving the environment.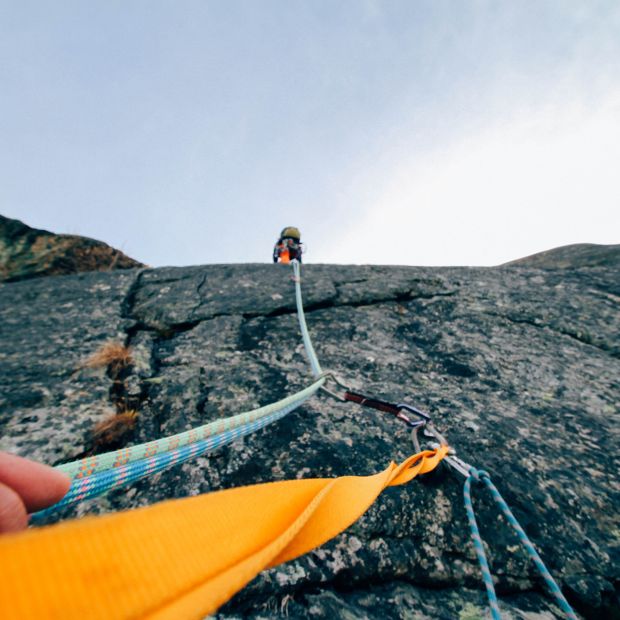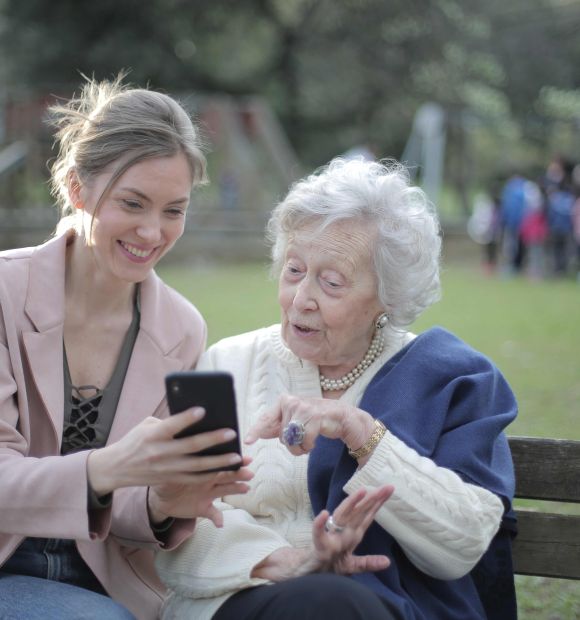 Mobility decreases with age, but some appointments outside the home are still necessary. Whether it's a doctor's appointment or other necessary errands, mobility is required in every phase of life.
In order to offer support to people with limited mobility, our [ui!] M2Care uses a mobility solution specially developed for this group of people seeking support. Using a simple app, we bring the target group together with mobility guides to enable them to travel by bus and train, which is otherwise no longer possible on their own.
This solution is particularly appealing to people living in rural areas, who can thus use public transport again and thereby give seniors and people with impairments back a bit of independence.
To request a mobility guide, all you need to do is call or use the app, which then directly plans pick-up and return transport and informs the mobility guide who can be optimally deployed in the vicinity. The trained mobility guides are usually full-time employees, volunteers or spontaneous helpers.
[ui!] M2Care is currently adapted specifically for the COVID-19 situation, to help vulnerable populations who cannot leave their homes by other means. In fact, it is a solution relevant to many crisis situations where daily mobility patterns need to be changed.
You would like
to learn more
about M2LIFE?
This email address is being protected from spambots. You need JavaScript enabled to view it.